Elf Moments
At the North Pole, Santa's Scout Elf helpers are trained to run, jump, climb and create innovative hiding spots in homes around the world. To help them put their creative skills into action, the elves rely on Polar Props™ sets, Scout Elves at Play® kits and one-of-a-kind accessories. From elf-sized tools to mini props that make scene-setting easy, these items will inspire your elf's imagination for a season full of fun!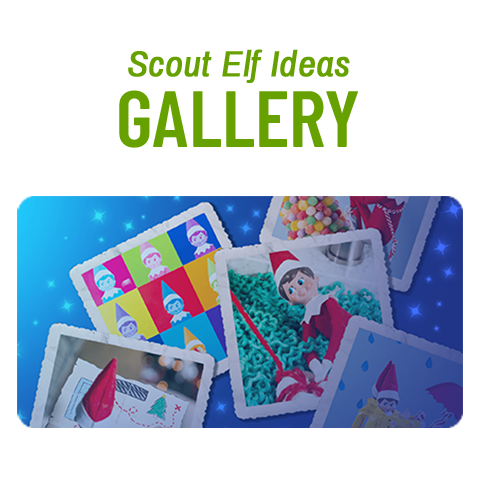 Browse photos of elves in action, and print out materials and instructions to inspire your Scout Elf this season!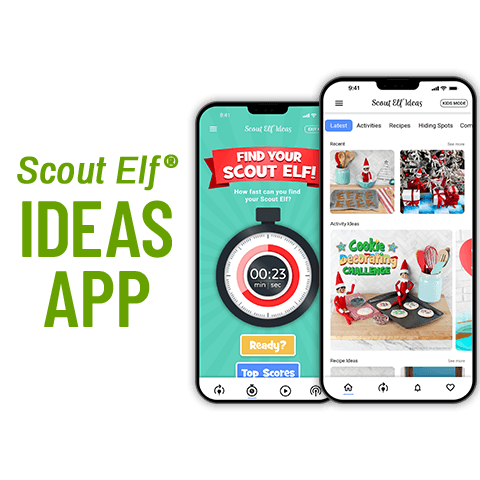 Check out the fun photos of Santa's helpers in action, which can be used to inspire your Scout Elf all season.