Letters to Santa
The speediest delivery service to Santa is here! Santa has enlisted the help of his Scout Elves to fly messages to him at the North Pole at lightning speed. But to be able to carry the letters, they must be just the right size for an elf. That's where the Scout Elf Express Delivers Letters to Santa® kit can help! With this kit, your family can easily shrink letters to elf size for quick delivery to the North Pole. Once you send Santa a letter, he will read it, and return it with your Scout Elf to your home, where it can hang on the tree as a keepsake ornament.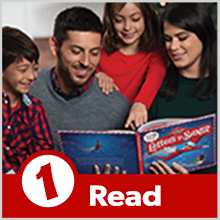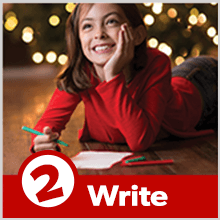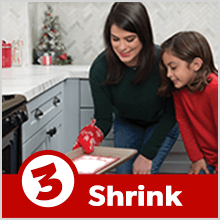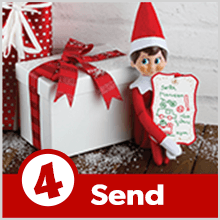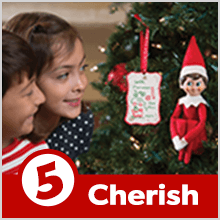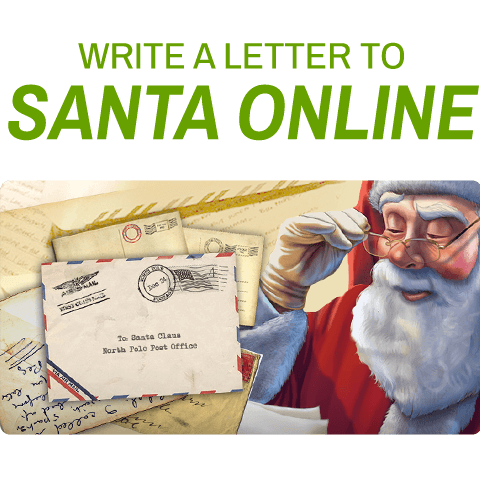 Send your Christmas wish list or a virtual message straight to the North Pole on our Write to Santa page for kids.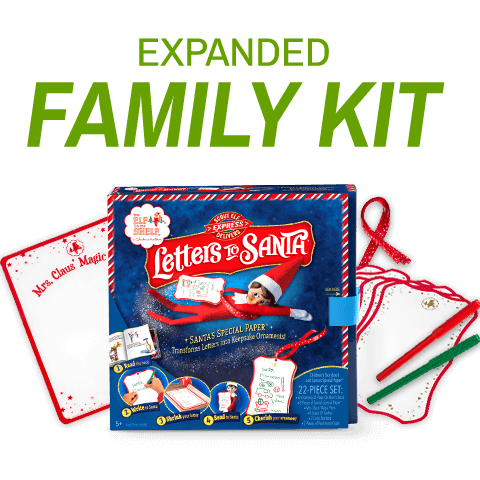 This family-size kit includes everything your family needs to write, shrink and send notes to the North Pole.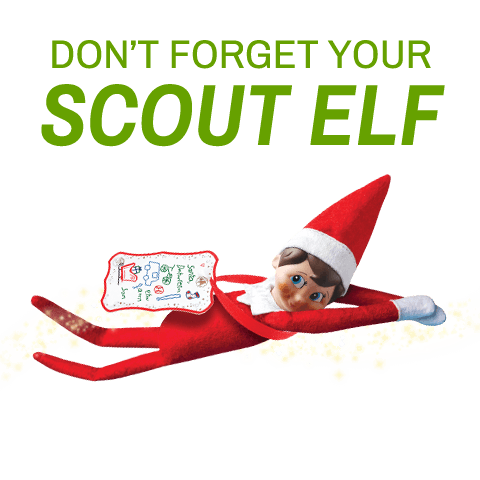 To start the Letters to Santa tradition in your home, adopt a Scout Elf so they can carry your messages to the North Pole.