An Extraordinary Friend
Meet one of Santa's oldest and most trusted friends, Noorah, from the popular animated special Elf Pets: A Fox Cub's Christmas Tale. Discover how she became a shining star of Christmas and Santa's helper in the newly-revealed story behind Noorah's beginnings. Learn how she sparks the northern lights and pauses time, turning her dreams into an extraordinary gift that she shares with the whole world!
Shop Noorah Products
Read the enchanted tale and imagine the extraordinary adventures you will create with exclusive Noorah toys for playtime.
Noorah's Rooftop Run
Spark the northern lights and coat rooftops with snow just like Santa's magical arctic fox, Noorah! You'll bounce across rooftops collecting magical golden hearts while helping Santa spread Christmas cheer!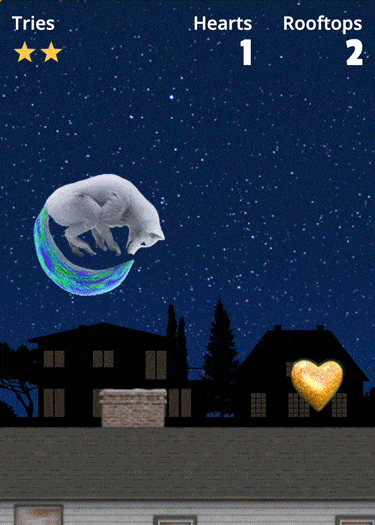 Follow us on: