Here at the North Pole, we love a birthday celebration as much as we love Christmas – even if they land at the same time!
If you're looking for ways to make December birthdays super special for your little ones, then look no further.
Here are our top tips for making it a birthday to remember without competing with all the Christmas fun.
1. Consider a half-birthday party
Christmas is a busy time for everyone, so considering a half-birthday party will ensure your child gets the celebration they deserve!
It doesn't have to be birthday themed, instead, your little one can be known for hosting an epic summer party each year. It's the chance for them to enjoy fun times with friends without competing for the limelight.
It will be warmer, too, and that can't be a bad thing!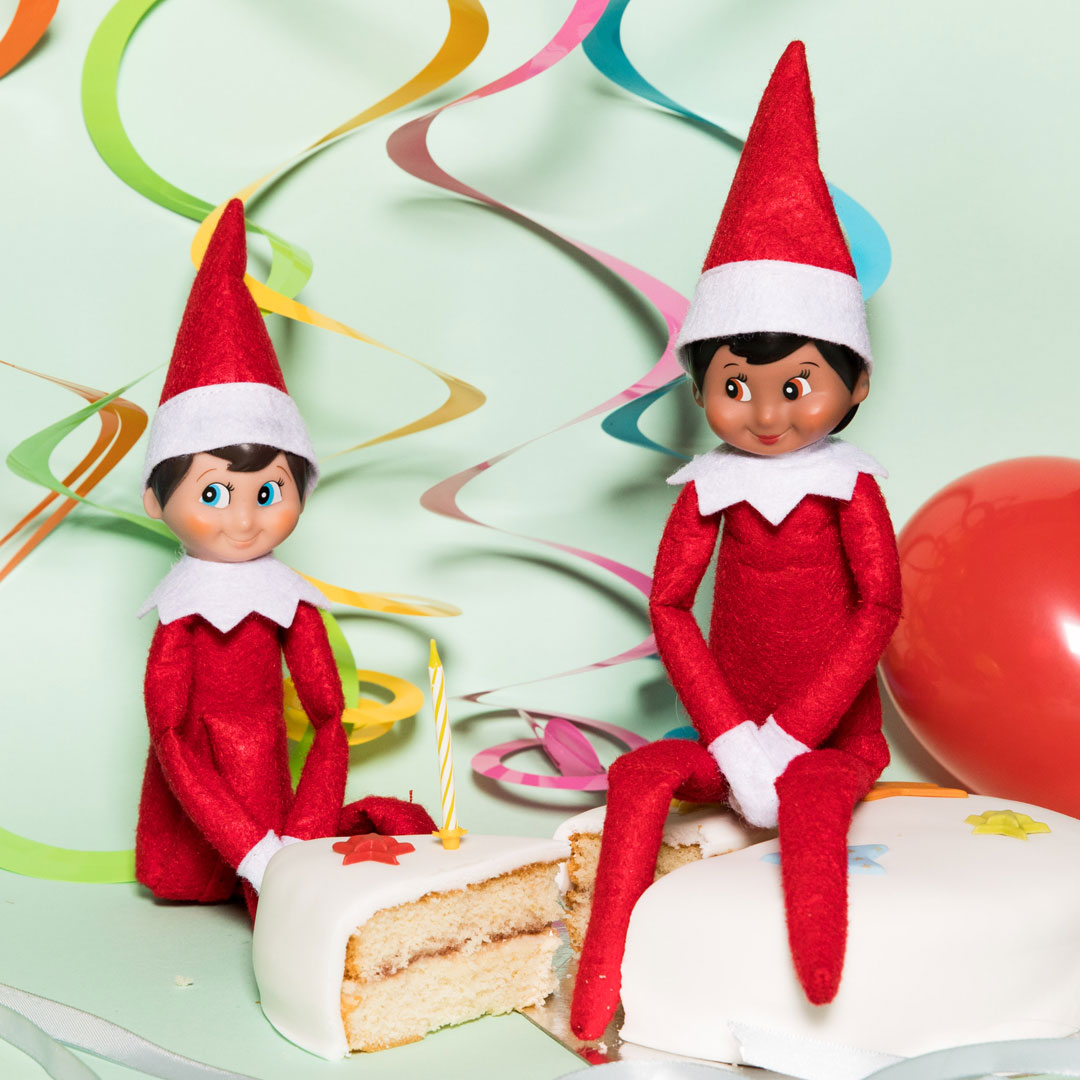 2. Make the day special with an activity
When it comes to their actual birthday, having something special planned is guaranteed to put a smile on their face.
After inviting a few of their friends along for the ride, get busy organising an activity you know they'll love.
The Scout Elves know a thing or two about winter fun and recommend things like ice skating, cinema trips and slumber parties for a low-key activity in celebration of your little one's special day.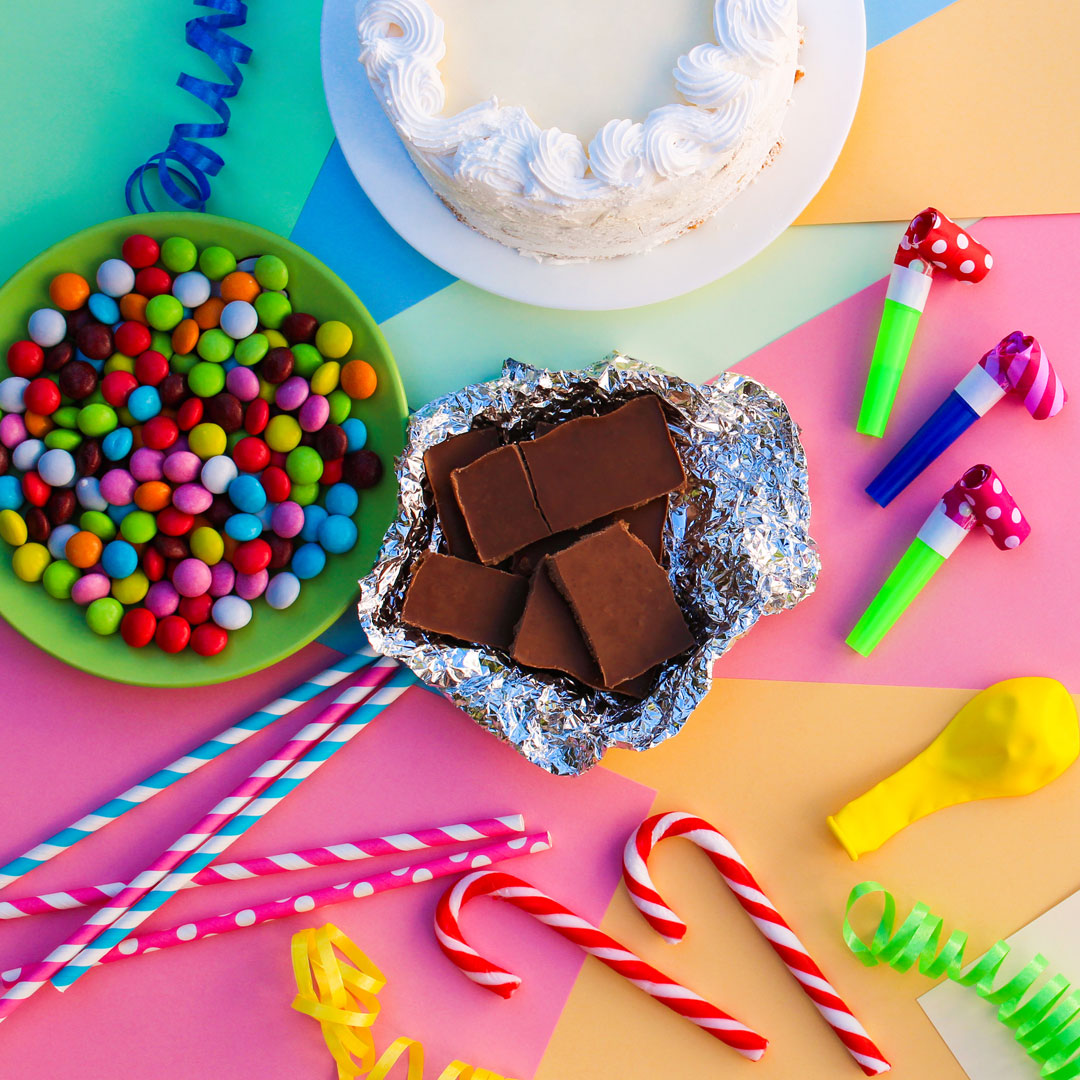 3. Choose a theme for the day
It may be Christmastime, but who says your child can't have a theme they love on their birthday? Not us!
Whether they love animals, superheroes or something else, make the day all about that theme with decorations, treats and more.
For one day only, it won't be about the festive holidays, instead, it will be all about your little one's birthday. Just how it should be!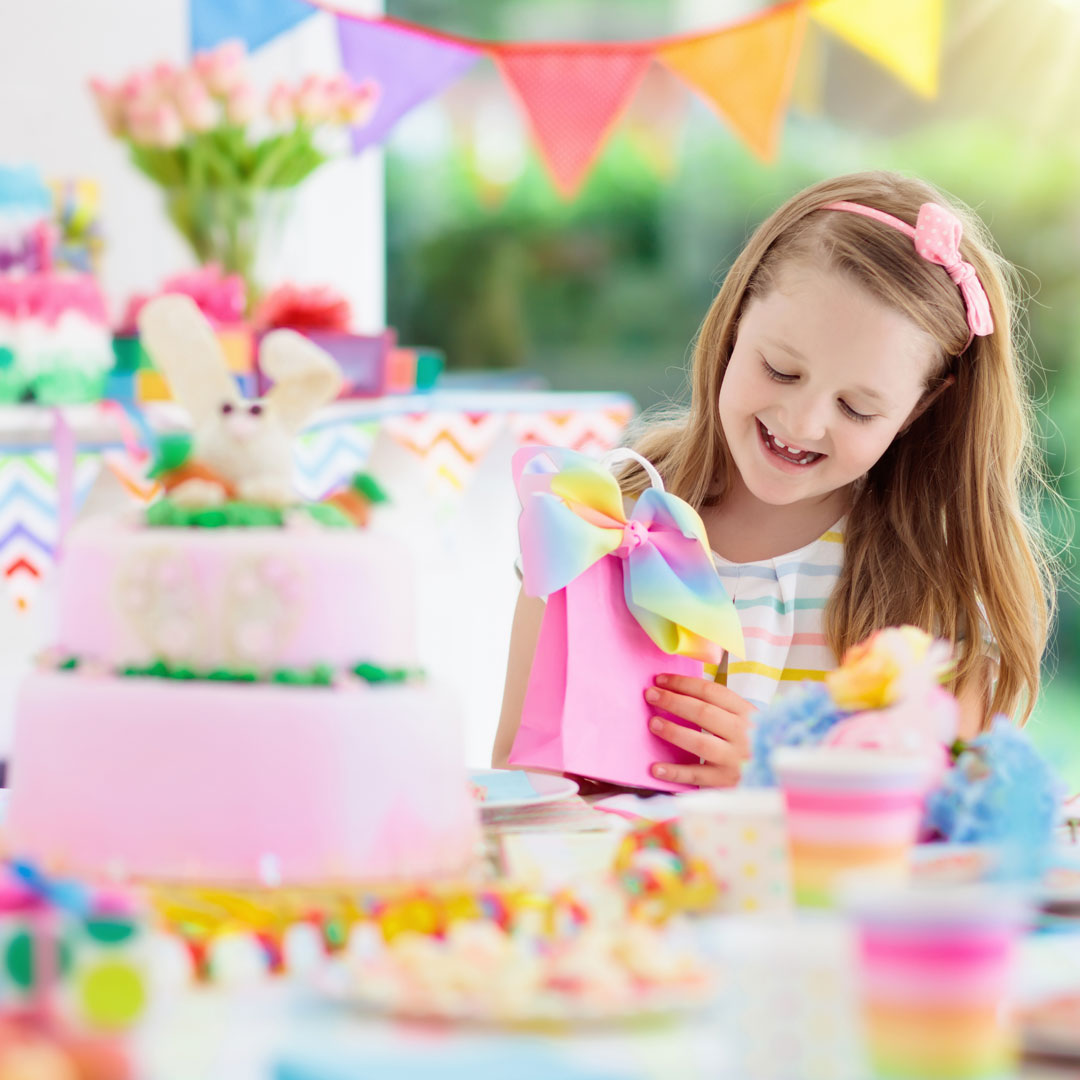 4. Keep Christmas out of it
Come December, the shops are full of festive goodies we can't wait to buy! But before you dive in, consider holding off – as much as you can resist – until you've celebrated your child's birthday.
Not doubling up on wrapping paper and decorations will make the whole day feel extra special and allow them to separate their celebrations from the festive period.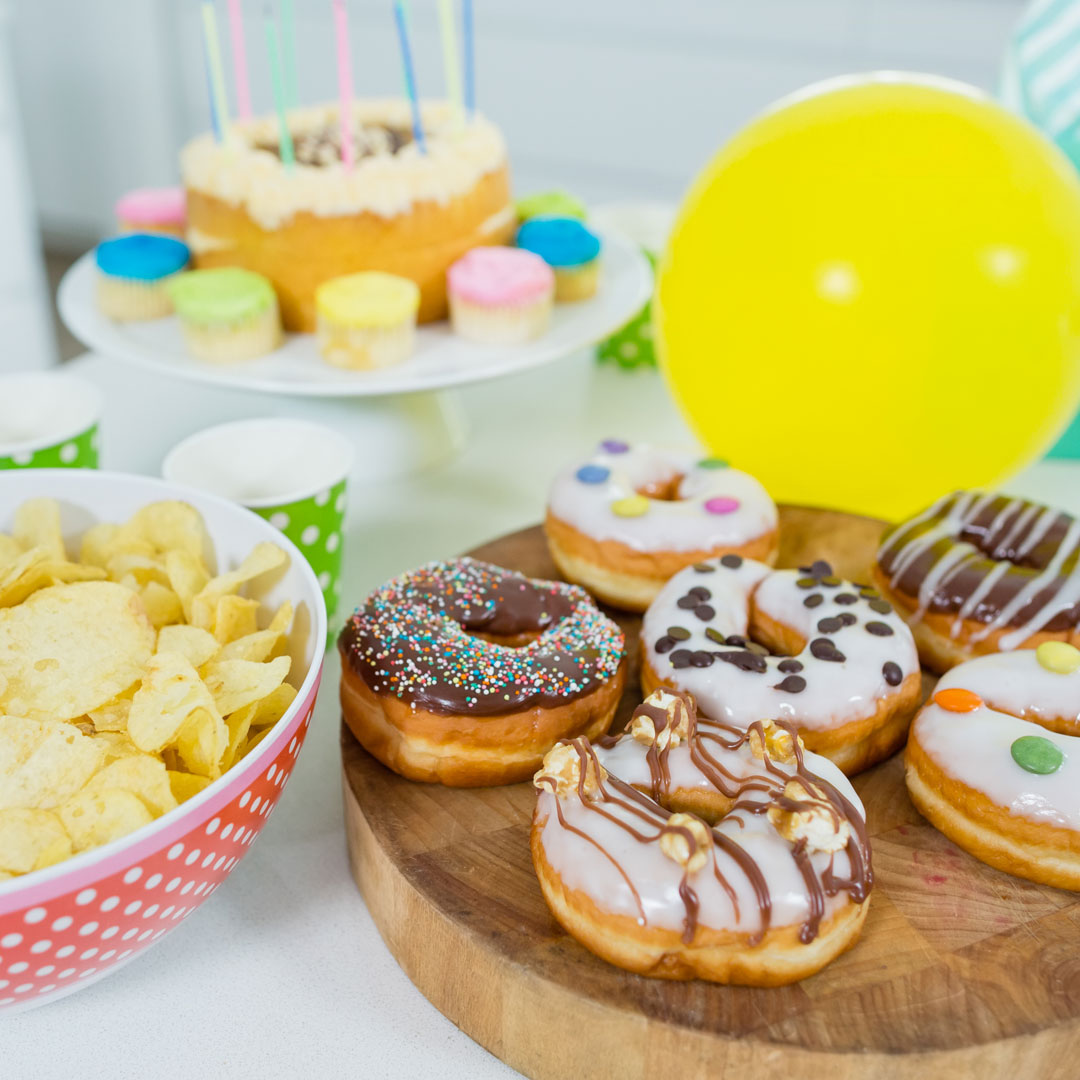 5. Try not to combine gifts
When birthdays are close to Christmas, it's tempting to combine presents and get your child one big, extra special gift.
While it might feel like a great idea, many children feel like they're missing out on the fun that goes with a morning of unwrapping presents.
Keeping things separate allows them to cherish those birthday memories for years to come.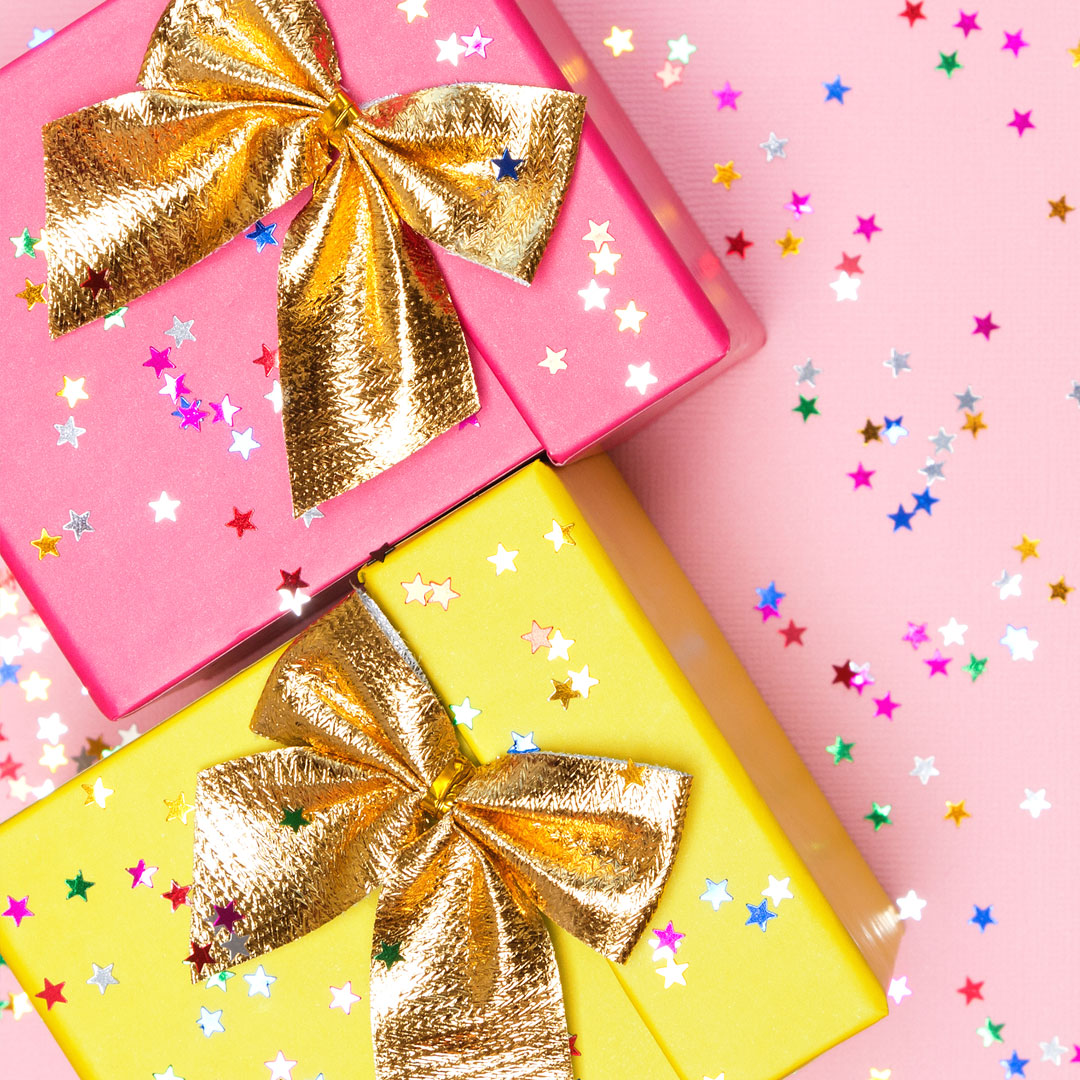 6. Create a birthday area
Avoiding Christmas during the festive period is not always easy, even if it's just for one day.
Do what the Scout Elves do for birthdays and create a dedicated spot in your home for that special someone. Cover it in balloons, hang banners and stack those presents high. You can even play their favourite songs – avoiding the Christmas ones, of course.
That additional effort will help your child feel extra special all day long without you trying to hide your festive bits and pieces.