Maybe your child's friend has an elf, and you've heard all about it. Or perhaps you're looking to bring a little extra joy to your home this Christmas. No matter how you heard about The Elf on the Shelf®, your next question may be: How do I get an Elf on the Shelf to visit my house? Santa has three main methods he recommends for adopting a Scout Elf, and the elves themselves have compiled those helpful tips into a list just for you. Read on to find out the ways you may soon to be able to call a Scout Elf your own!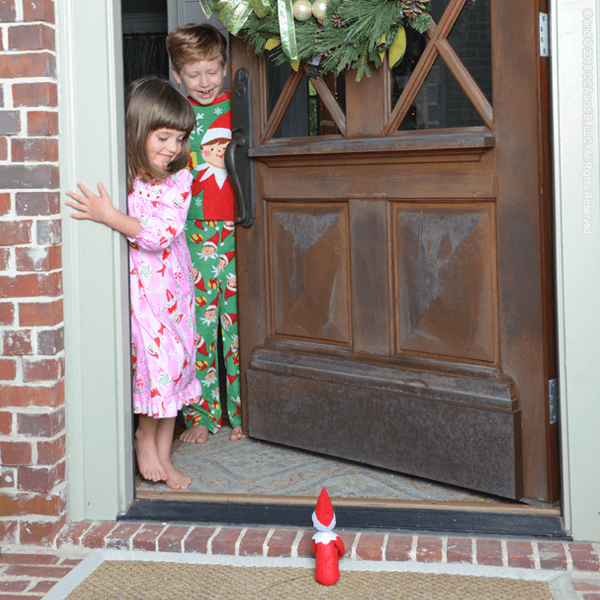 Visit an official Scout Elf Adoption Center.

At these special adoption centres, which are typically only open during the holiday season, you and your family can visit and pick out your very own Elf on the Shelf® to take home. Find an adoption centre near you.

Visit Santa's online adoption centre.

Parents, pull up Santa's online store, where all the magical creatures from the North Pole are available for adoption. After you pick a boy or girl elf, Santa will send your new helper straight to your home.

Put it in a wish list.

Never underestimate the power of a good old-fashioned Christmas wish list when it comes to asking Santa for a Scout Elf. If your child has asked you for an elf, you could ask them to write their wishes to Santa, and see if he chooses to send a Scout Elf to surprise them at the start of the Christmas season.
Once you have your elf, get some tips for naming your Scout Elf!