Santa is so glad to have his Scout Elves back at the North Pole safe and sound, but we know that your family is wishing your special seasonal visitor could have stayed a little longer. Although Scout Elves love the North Pole, they're missing your family just as much as you miss them! That's why they came up with a list of tips to help your little ones shake the elf-goodbye blues and keep Christmas spirit alive throughout the year!
---
Whip Up a North Pole Treat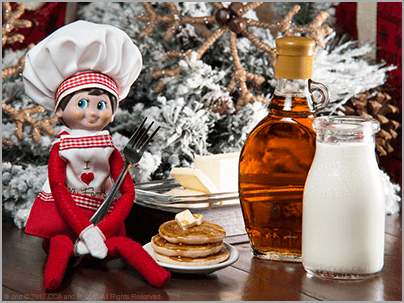 Mrs. Claus has a variety of family-friendly recipes that are perfect for indulging in year round! Visit Mrs. Claus' Sweet Treats, where she and the Scout Elves share exclusive North Pole recipes.
---
Capture the Memories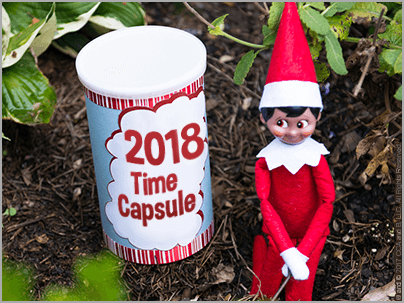 Little ones will feel better about their elf's return to the North Pole if they're able to compile their favourite memories and save them to revisit throughout the year. Create a time capsule from a tin or container (or other cylindrical object) and pack in pictures, mementos or notes that kids can look back on when they miss their elf the most!
---
Write a Letter to Your Elf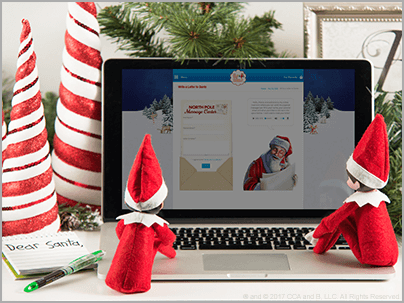 Although the North Pole may be a long ways away, your Scout Elf is always easily reachable online. Kids can write to their elf or Santa through our online portal or on our Facebook page and one of Santa's mailroom elves will be sure to send back a kind reply!
---
Keep Building Cheer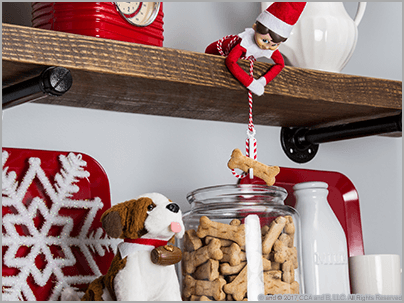 Everyone knows Santa needs lots of Christmas spirit to pull off Christmas without a hitch! Many kids focus on building cheer during the holiday season, but kids can help create spirit all year long! Take on a kind project around your house—like taking care of your pet for the month—and you're sure to become one of Santa's top spirit collectors! Learn more about creating cheer throughout the year with the Elf Pets® here.
---
Learn about What Your Elf Does at the North Pole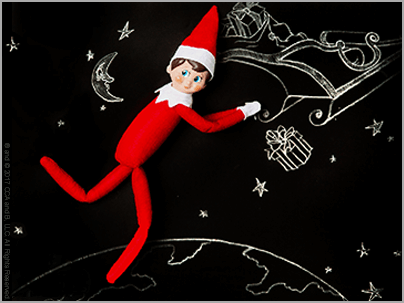 There are many reasons elves must return to the North Pole when the season draws to a close. If your little one can't quite cope with their red-suited helper's trip back with Santa, help them understand some of the most common reasons elves return to the North Pole with this informative blog post!
---
Want to learn the answers to some of the North Pole's most frequently asked questions? Browse our North Pole Knowledge section.