There's nothing more exciting than a birthday party for kids (and Scout Elves too!). Making sure they're having a great time is what it's all about.
We can always rely on Mrs Claus for lots of ideas, so we asked for her favourite indoor crafts at parties at the North Pole. Here are her top 12…
1. Make friendship bracelets
Parties are all about having a great time with your friends, and what better memento for such an occasion than making friendship bracelets!
Gather the kids around, lay out lots of different coloured threads and show them how to create their own friendship bracelet. When they're done, encourage them to gift their bracelet to the person sat on their right.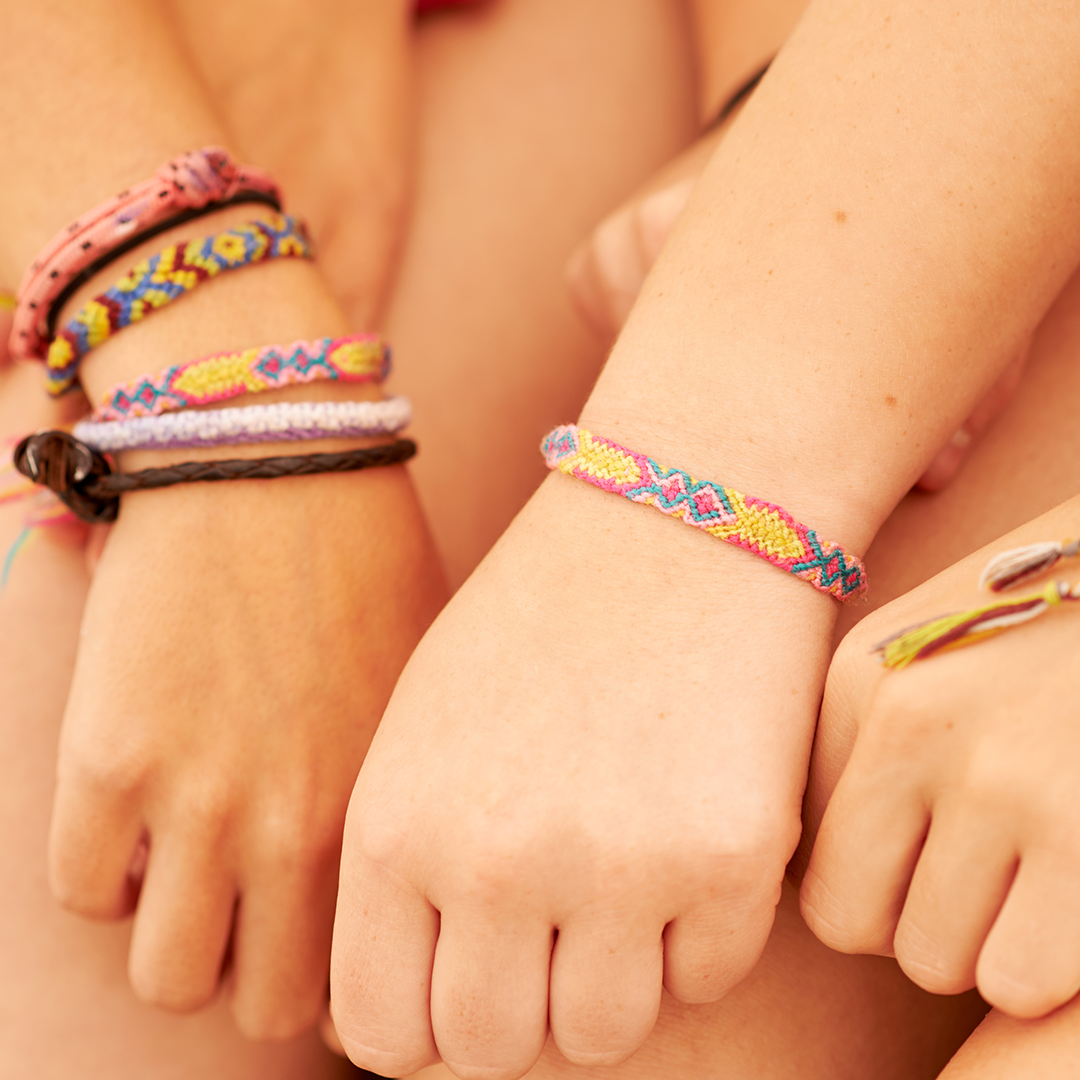 2. Getting artsy
If you've got an arty bunch of guests at the party, then why not keep things simple with some good old-fashioned drawing and painting?
You could put an object in the middle of the table for them all to draw, challenge them to draw each other or get them to be super creative with one big collaborative piece of art for the birthday boy or girl to keep.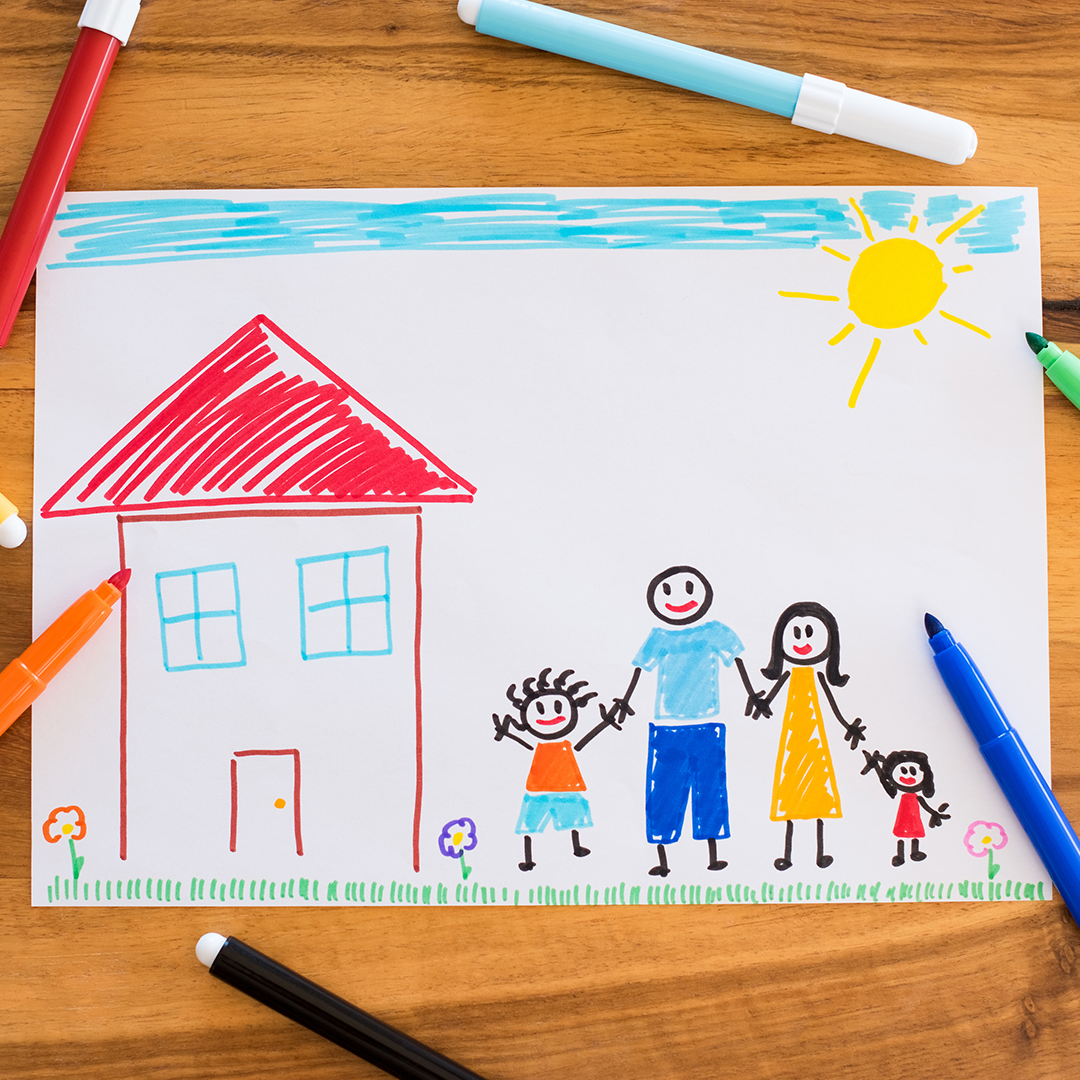 3. Flying straw rockets
Time flies when you're having fun – and so do straw rockets!
Ask each child to design and colour a piece of paper big enough to wrap around the end of a straw – they can make it look like a rocket if they wish! Fold it over and glue the paper together at the edges with one side left open so you can slide the straw in.
Once everyone is finished, line them up and get them to blow their rocket as far as they can. The furthest wins!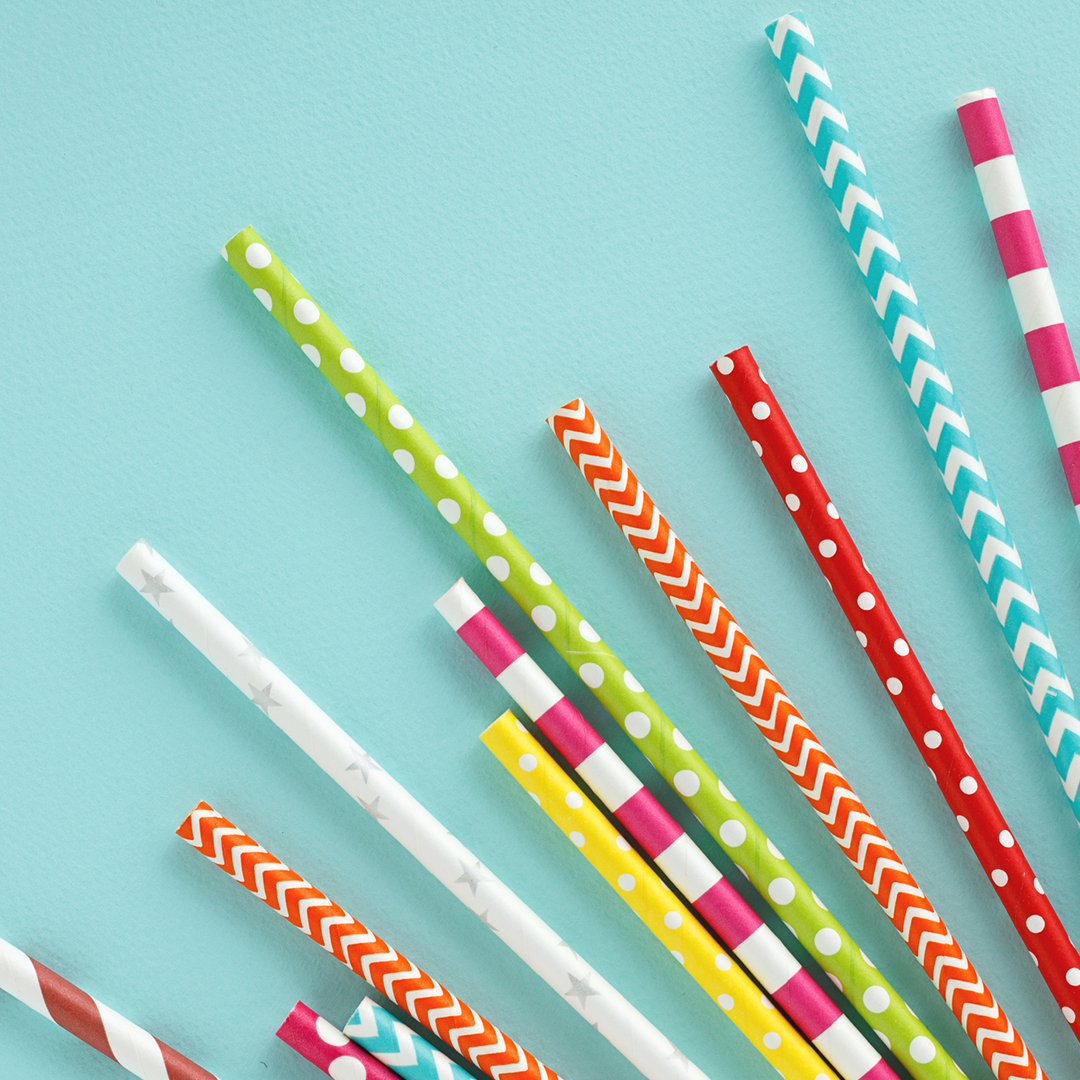 4. Decorate a party hat
No party is complete without a party hat, so why not get your guests to design their own? Provide everyone with a blank hat or crown – depending on the theme of the party – as well as lots of paint, pens, and accessories, and let their creativity flow. They'll be the best-dressed bunch around.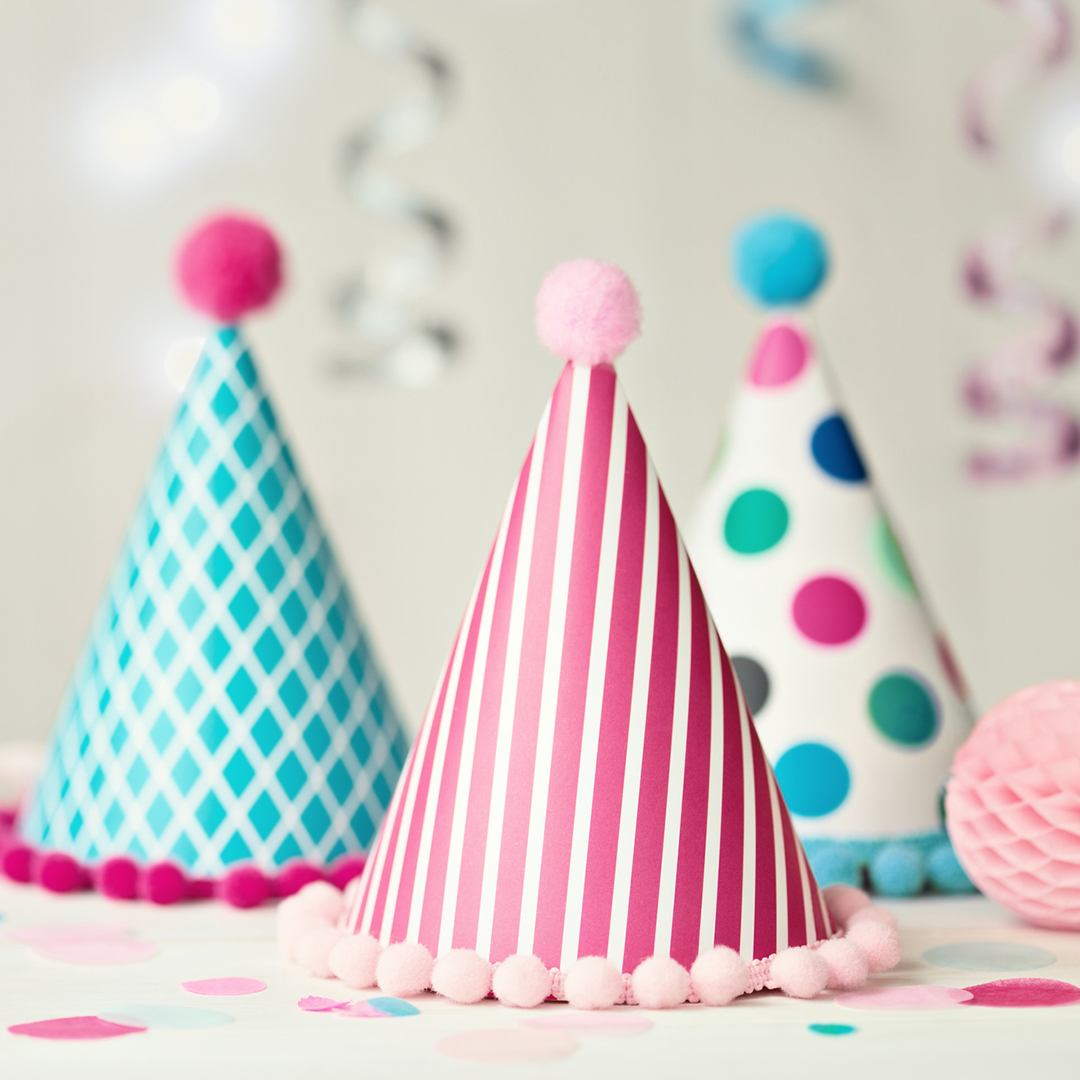 5. Fabric printing
This is a craft activity and party favour in one!
Fabric painting on items such as totes, pencil cases or tea towels is lots of fun and kids get to take home their creative masterpieces when they're finished too! Put out fabric paint and pens, plus a variety of stencils and stamps so they can really make the design their own.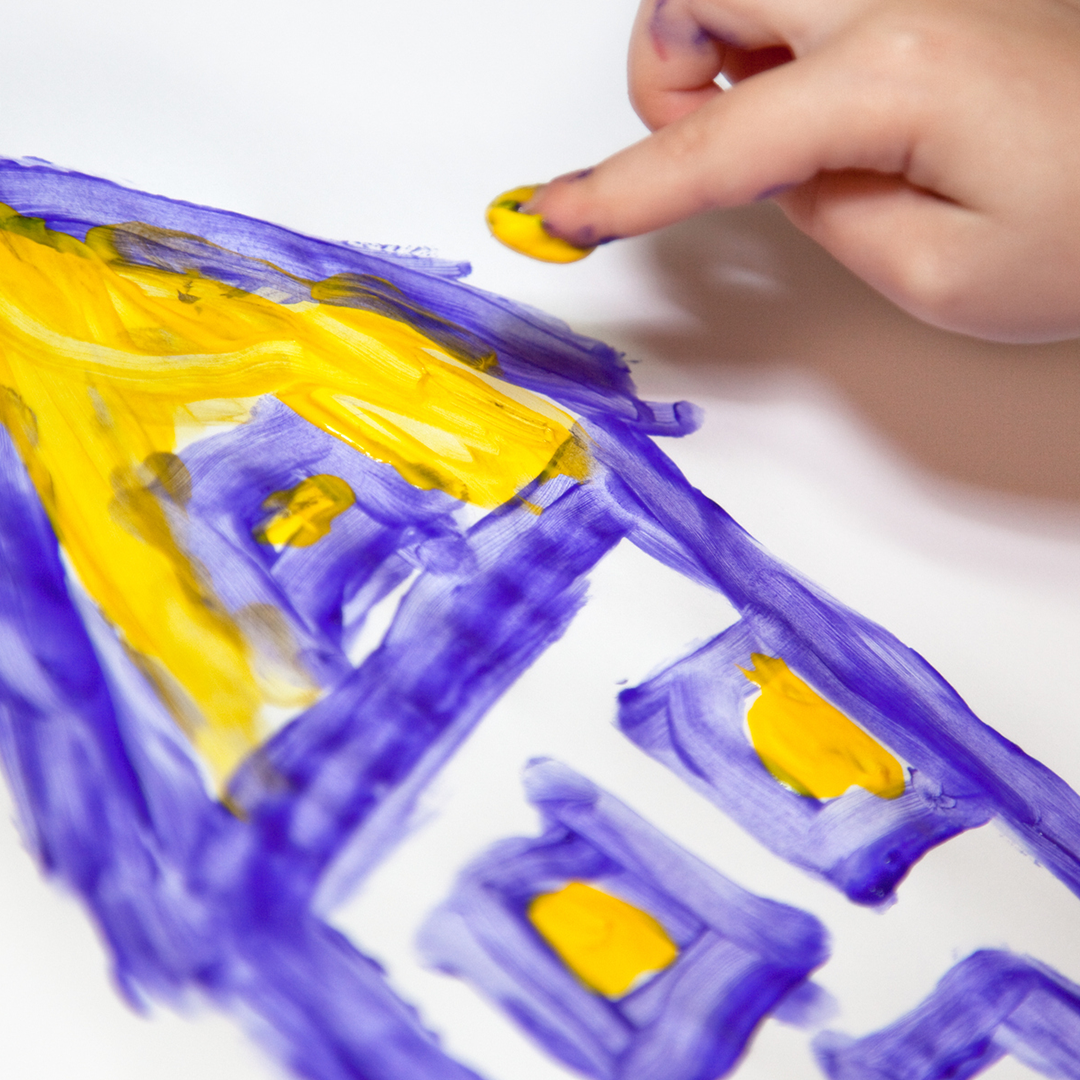 6. Balloon modelling
Balloon modelling is a talent everyone can learn and it's a lot of fun too! Start with some simple ideas like a balloon sword, or go for something more challenging like a balloon dog or a butterfly.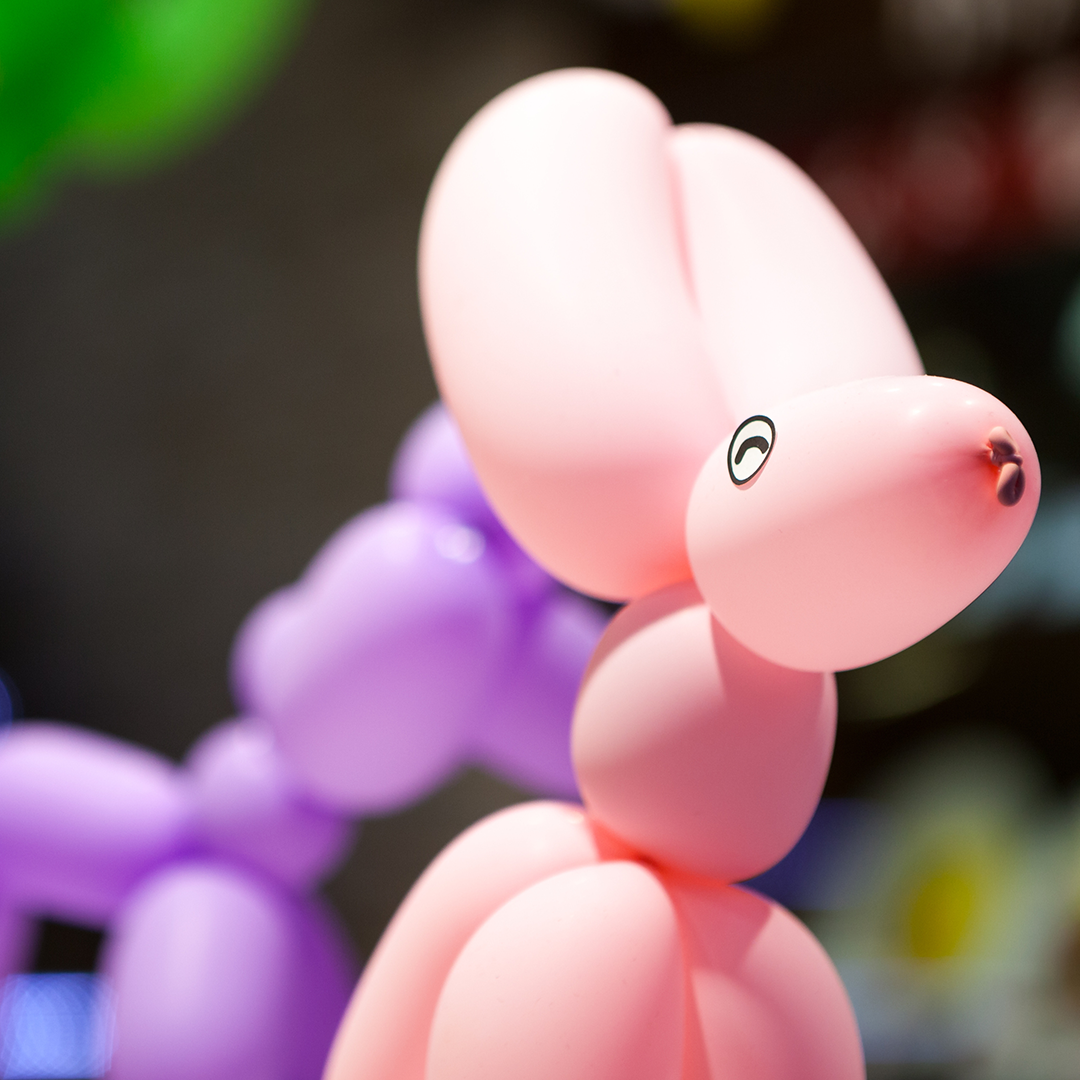 7. Painting kindness rocks
Kindness rocks are colourfully painted stones with a kind message written on them hidden in places where unsuspecting strangers will find them.
They're super popular at the moment – even the Scout Elves have been busy making their own to spread a little cheer!
Getting the kids together to paint and write messages on their kindness rocks is super creative and encourages them to spread a little kindness themselves.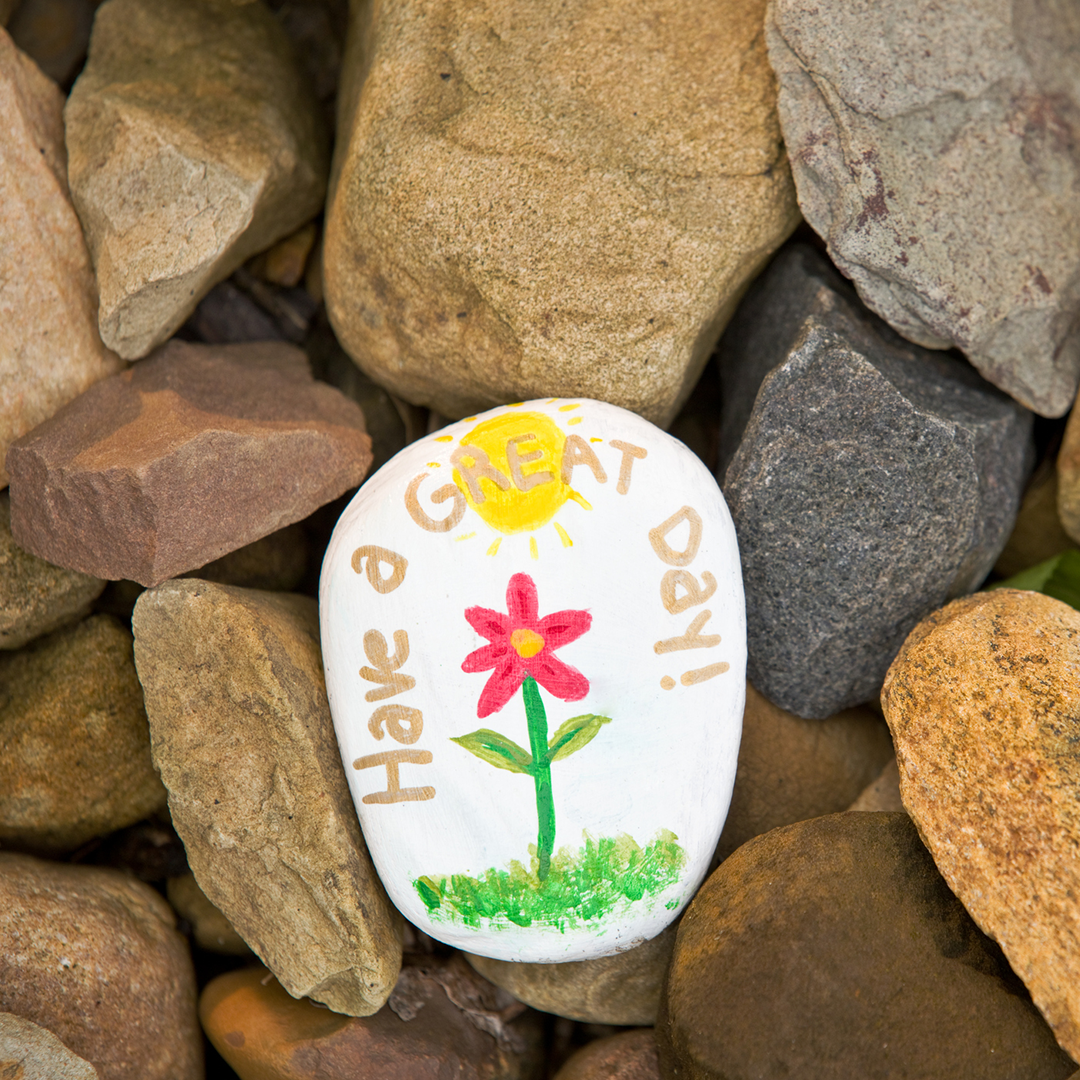 8. DIY marker pen mugs
Grab a plain mug from your local home store for each or your guests and set them up with a collection of coloured marker pens. Let their imaginations run wild as they doodle away on their mugs creating the perfect party souvenir to take away.
Once they're done, pop them in a cold oven and crank up the heat to 350 degrees for 30 mins. Ensuring the oven is not preheated will help you avoid any breakages. Remember to leave the mugs to cool in the oven before using!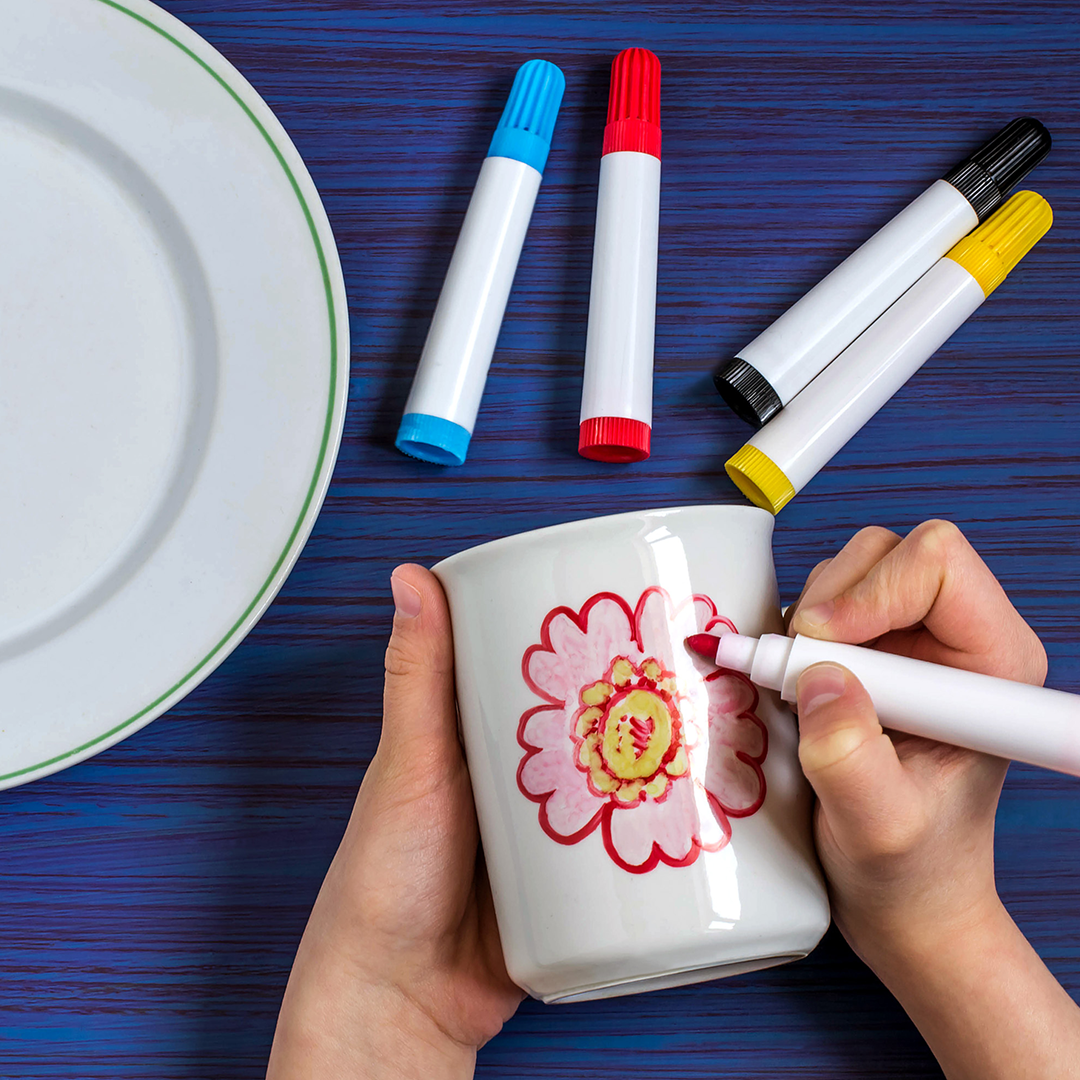 9. Making necklaces
Making jewellery can be lots of fun and easy to do, too. With some string, ribbon or lace, and a whole bunch of accessories, from beads and trinkets to feathers and pom poms, you can leave kids to it creating their very own piece of jewellery.
If they're not keen on necklaces, try medals instead and give each of them an award for something special.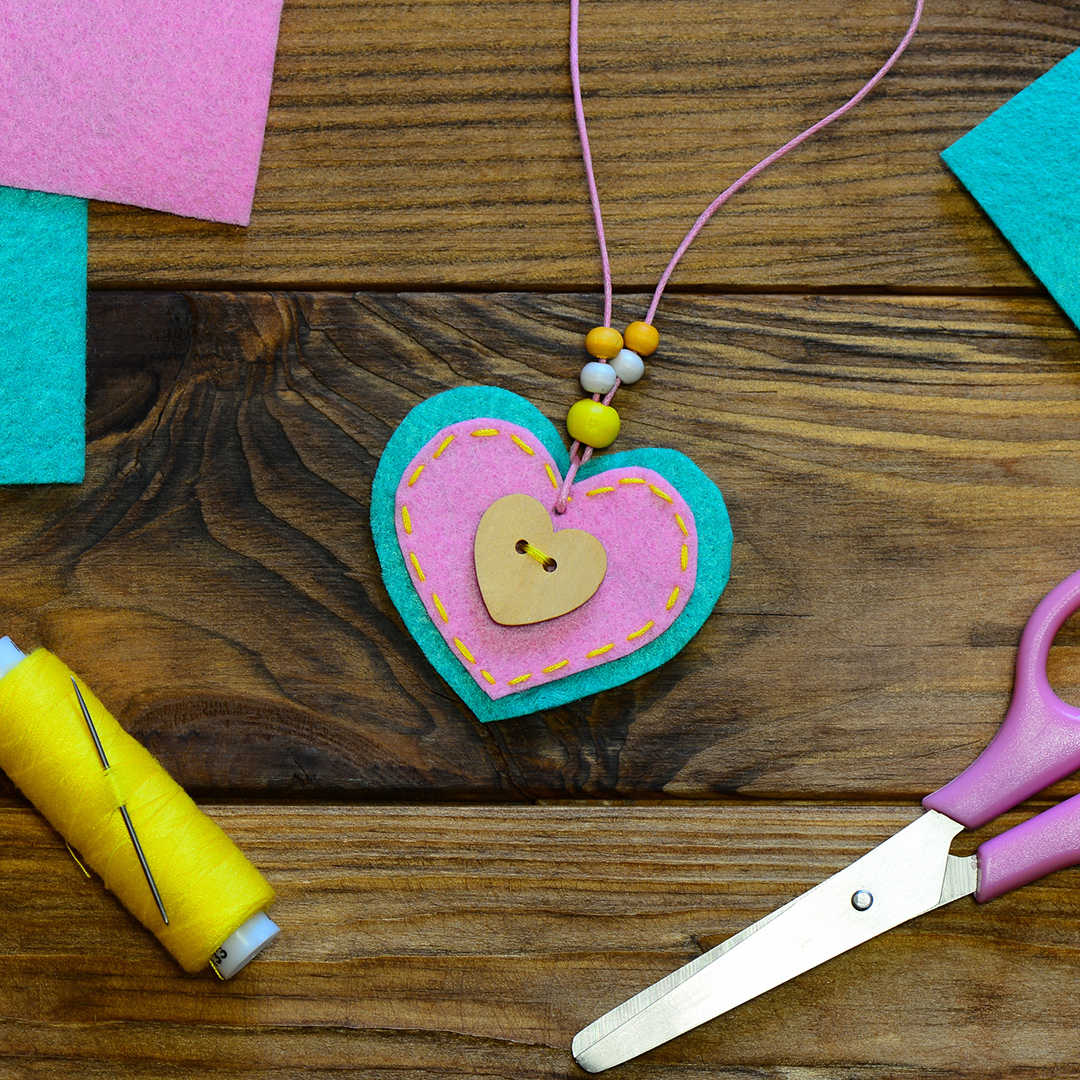 10. Photo booths and props
Photos offer priceless memories of their special day and what better way to capture some of the best moments than with a homemade photo booth.
Make a frame out of cardboard with a curtain as the background and leave children a box of accessories to have fun with. Let's get snapping!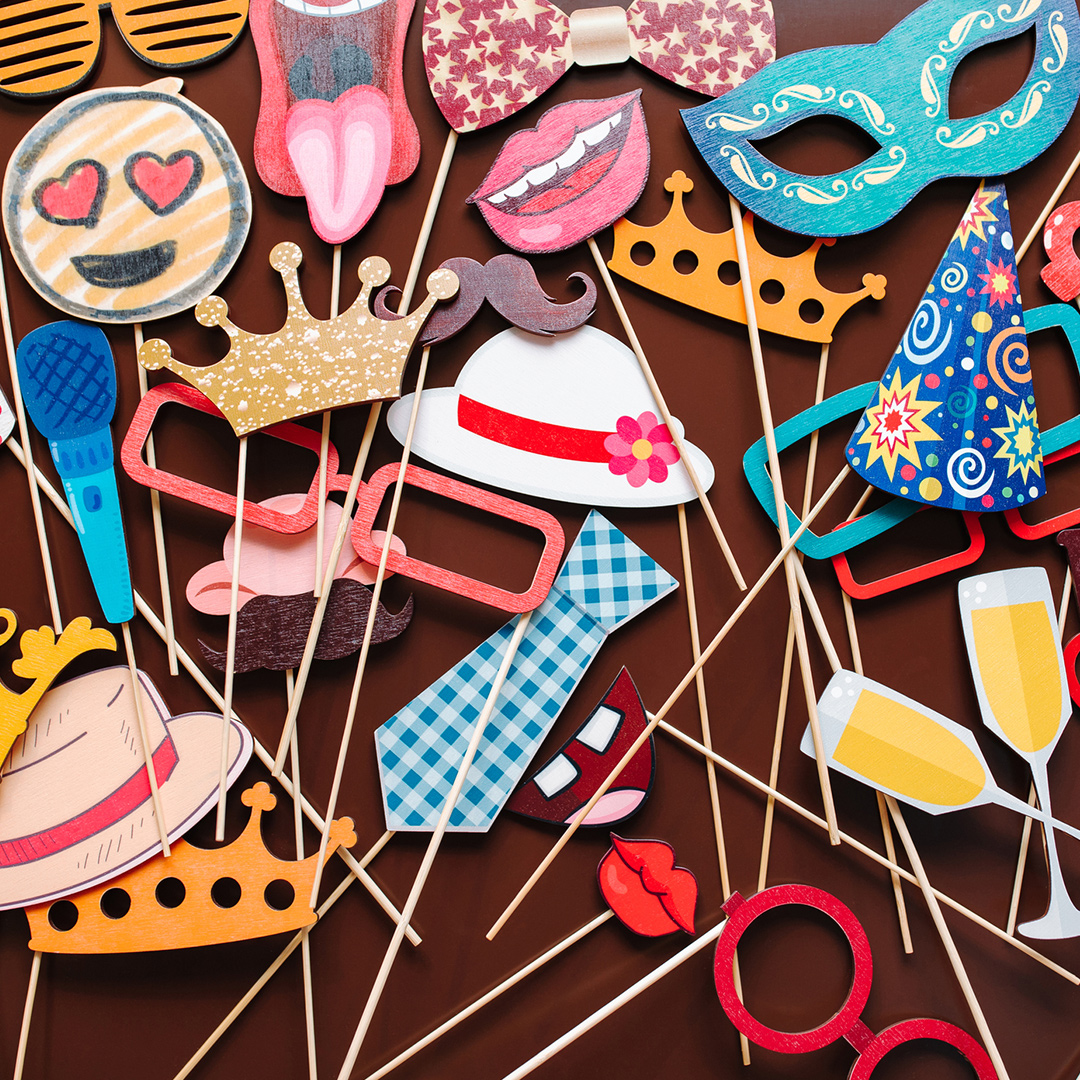 11. Making masks
Make your party a costume affair with handmade masks for everyone. Print out a variety of templates from superhero masks to animals and fairies, and let kids get busy designing it just the way they want with pens, paint and more.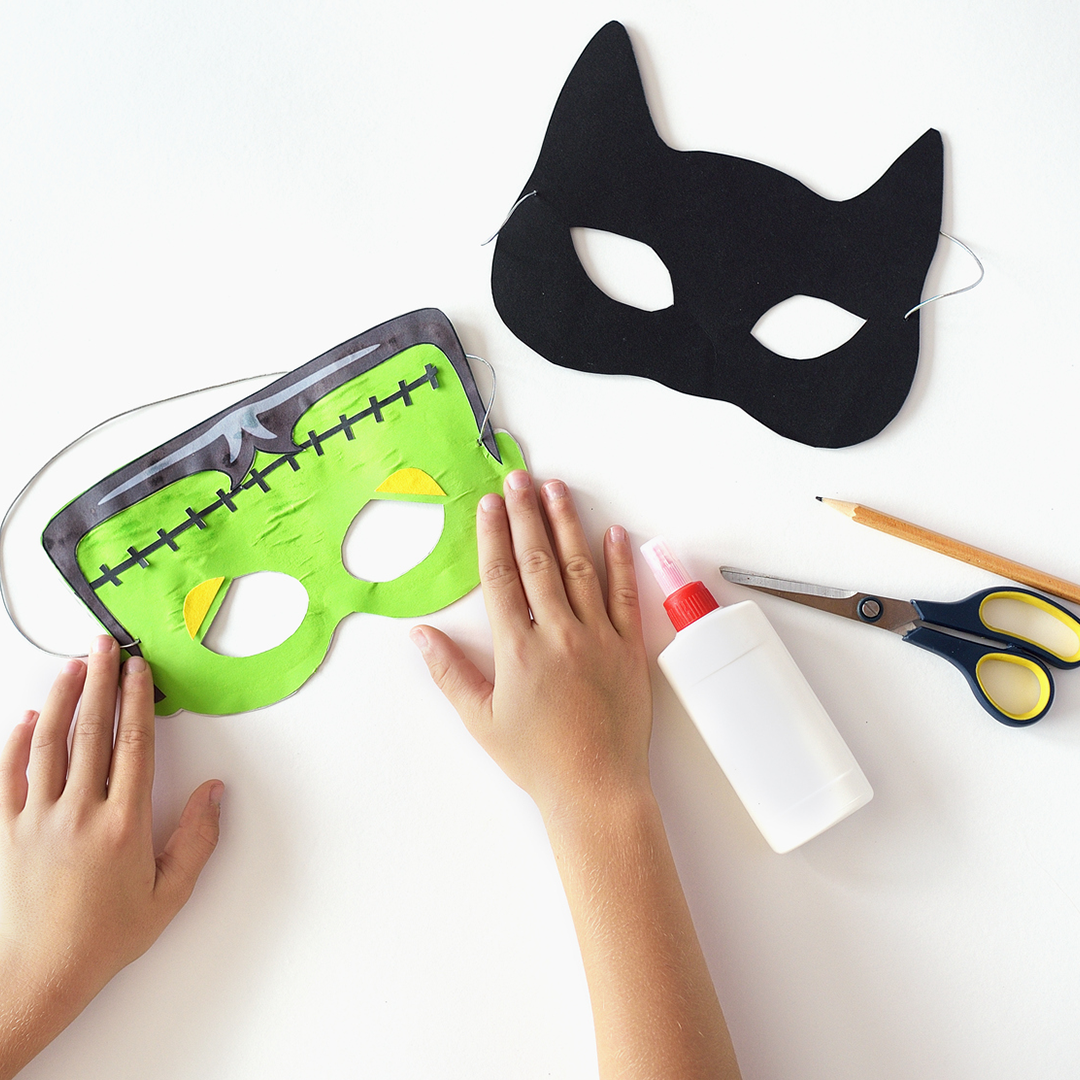 12. Balloon drawing competition
Balloons and parties always make a fun combination, especially when there's a competition involved.
Give each child their own blown up balloon and a pen, and challenge them to draw the very best face they can on the balloon. You could even time them to make it more exciting!
Once they're all finished, ask an impartial judge to pick their favourite as the winner.