There's no quicker way for Scout Elves to set a scene in your home than by wearing a colourful outfit that's just their size. By putting on a sporty, stylish or comfy outfit, your seasonal visitor will use the plentiful décor and settings already available in your home to create the perfect seasonal scene. See how the elves below are rocking items from Mrs. Claus' signature Claus Couture Collection®, and read about how your elf may use these outfits to make a real snazzy entrance—and fashion statement—this season!
Snowflake Skirt and Scarf
While wearing the Snowflake Skirt and Scarf, your Scout Elf will be dressed perfectly to play in faux snow, a.k.a shredded coconut, on the countertop, or just strike a pretty pose to show off her fine sense of fashion!
Sugar-Plum Soldier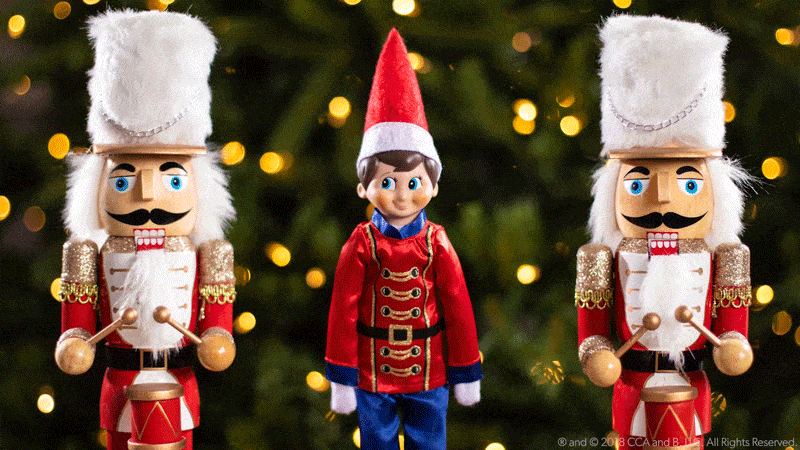 This Scout Elf is giving a sugar-plum salute in their small soldier costume, and could also make an easy elf idea in your home by posing among festive nutcracker decoration, or even toy army men!
Sugar-Plum Duo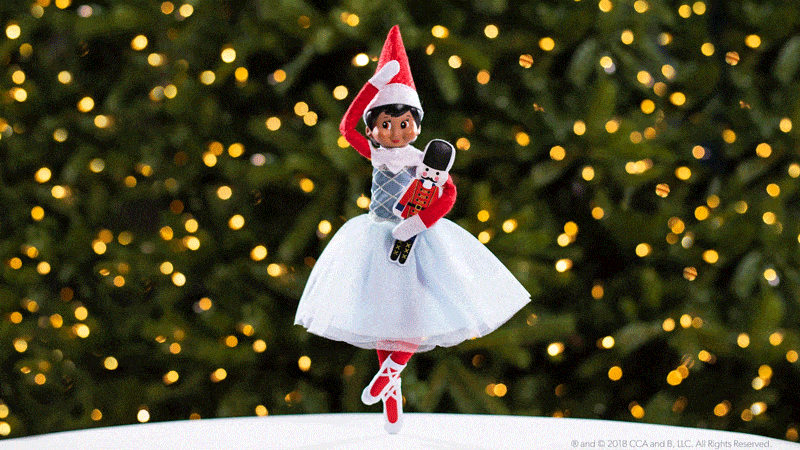 This Sugar-Plum Duo Claus Couture Collection® set is all your Scout Elf needs to create an elf idea where she's playing a prima ballerina. Bonus points for elves who leave a note asking children to join them in creating a fun dance!
Scout Elf Superhero Girl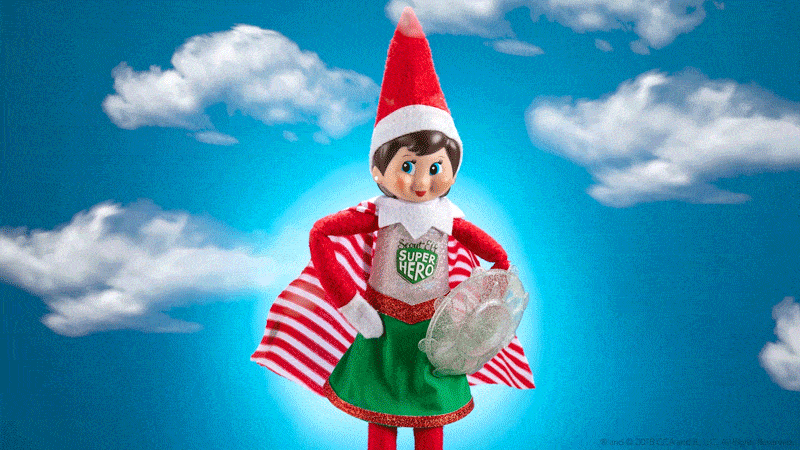 Your Scout Elf will be the hero of any scene they set up this Christmas while wearing the Superhero Girl costume. To really set the scene, your elf may use these free printable "pow" signs to make it look like they're the star of an old-timey comic book.
Totally Tubular Snow Set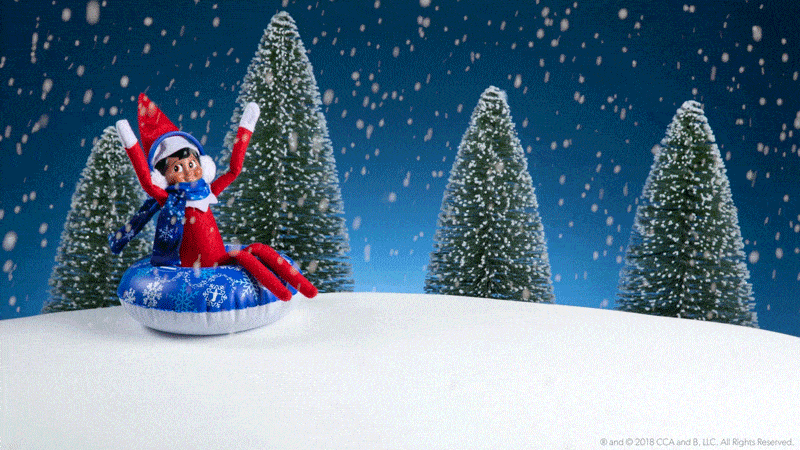 In the kitchen, your elf can flip a bowl over, cover it in powdered sugar or other faux snow and hop on top in the Totally Tubular Snow Set to create a snowy sledding scene in your home!
Scout Elf Slumber Set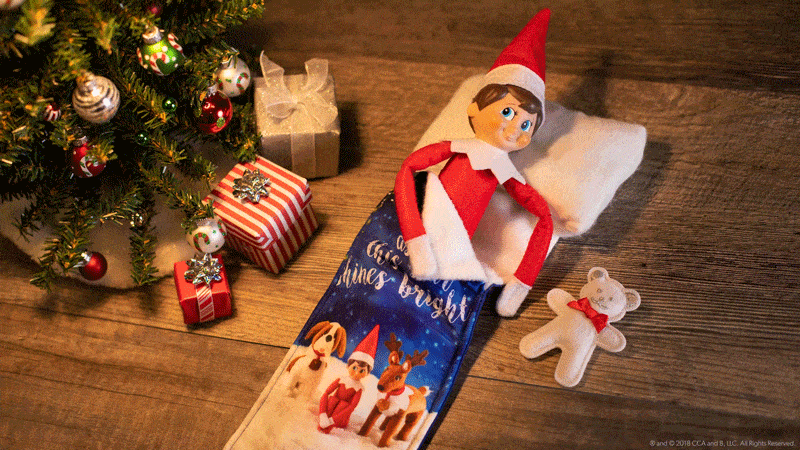 When creating a fun scene in the living room or a bedroom, your Scout Elf can reach for the Scout Elf Slumber Set to curl up and pretend they're taking a quick snooze before their next flight to the North Pole!
Shop the entire 2018 Claus Couture Collection® now to see what outfit your Scout Elf could wear this year!